Location and Space
Our lab is located at the following location in the UChicago campus:
At the 9th floor, we occupy multiple office spaces and wet-lab benches.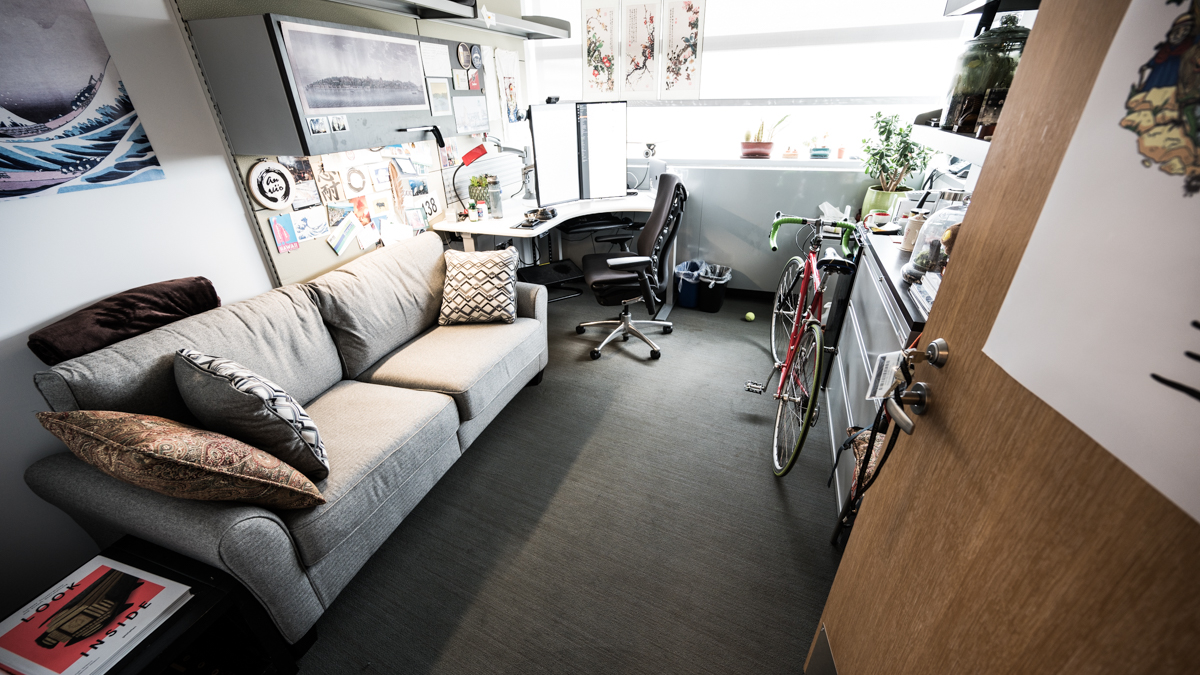 View from the window (looking at South).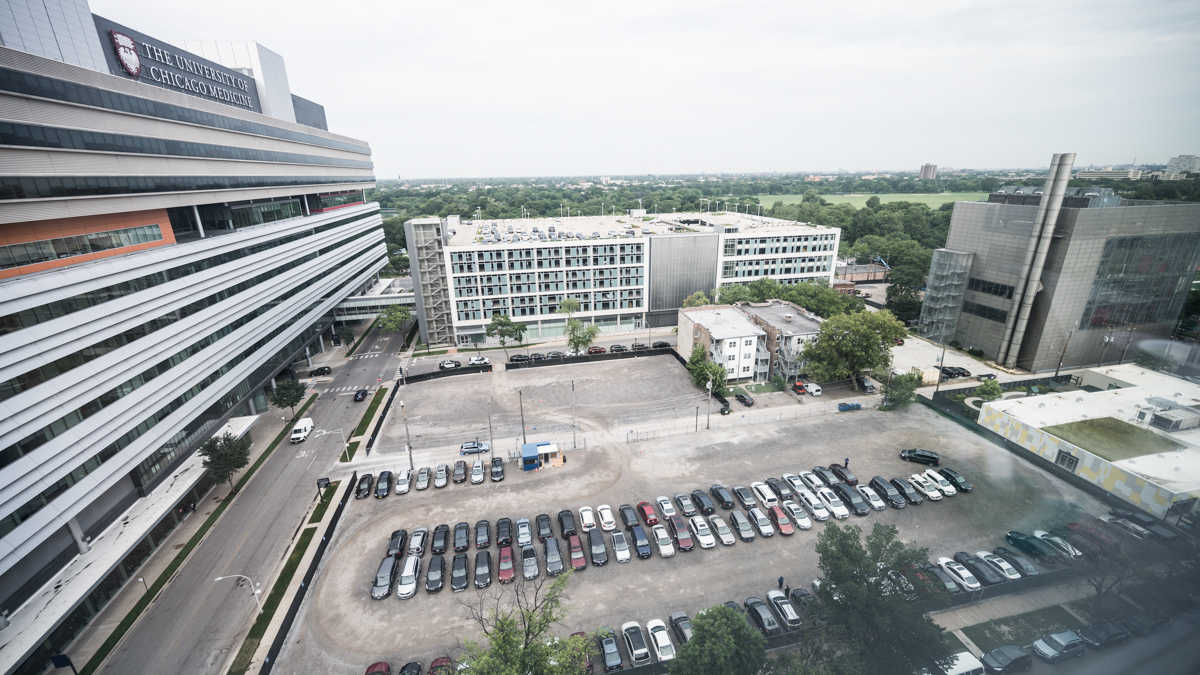 Wet-lab area (not staged –actual science is happening).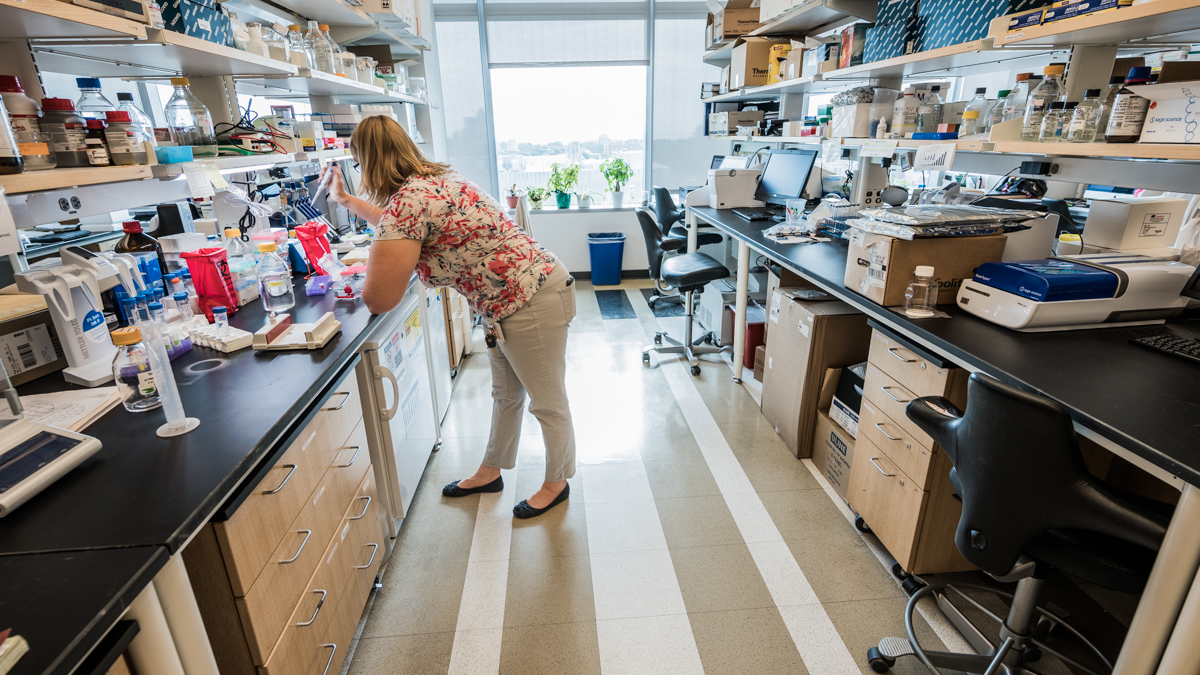 Dry-lab area.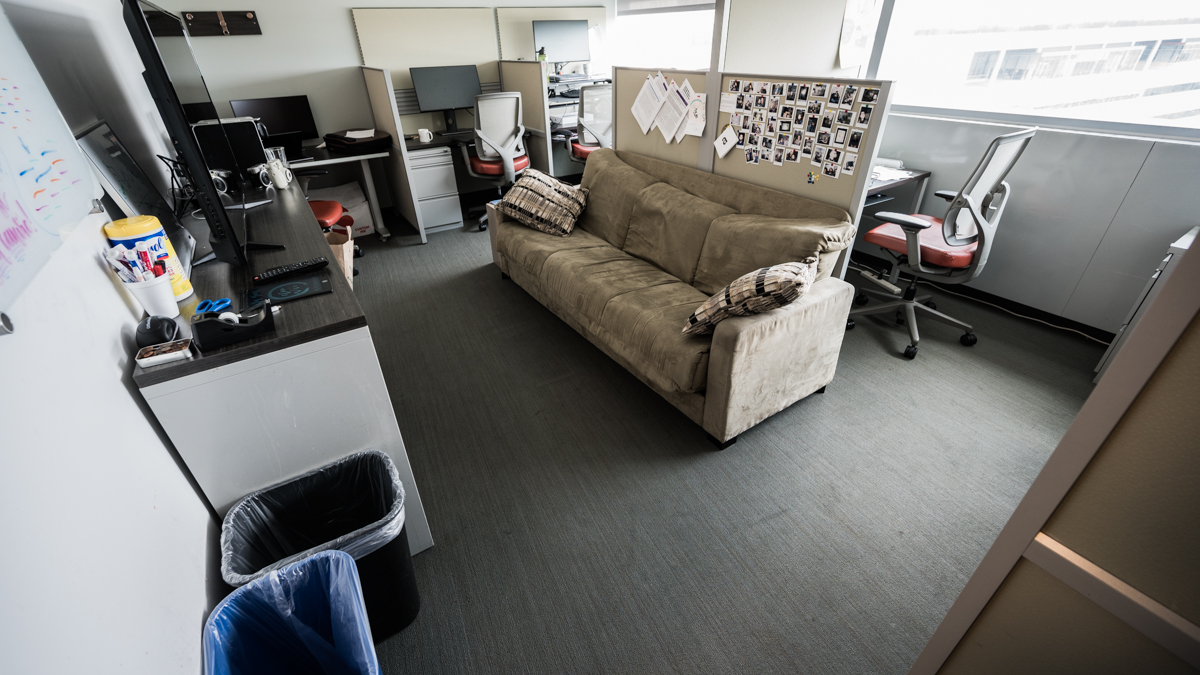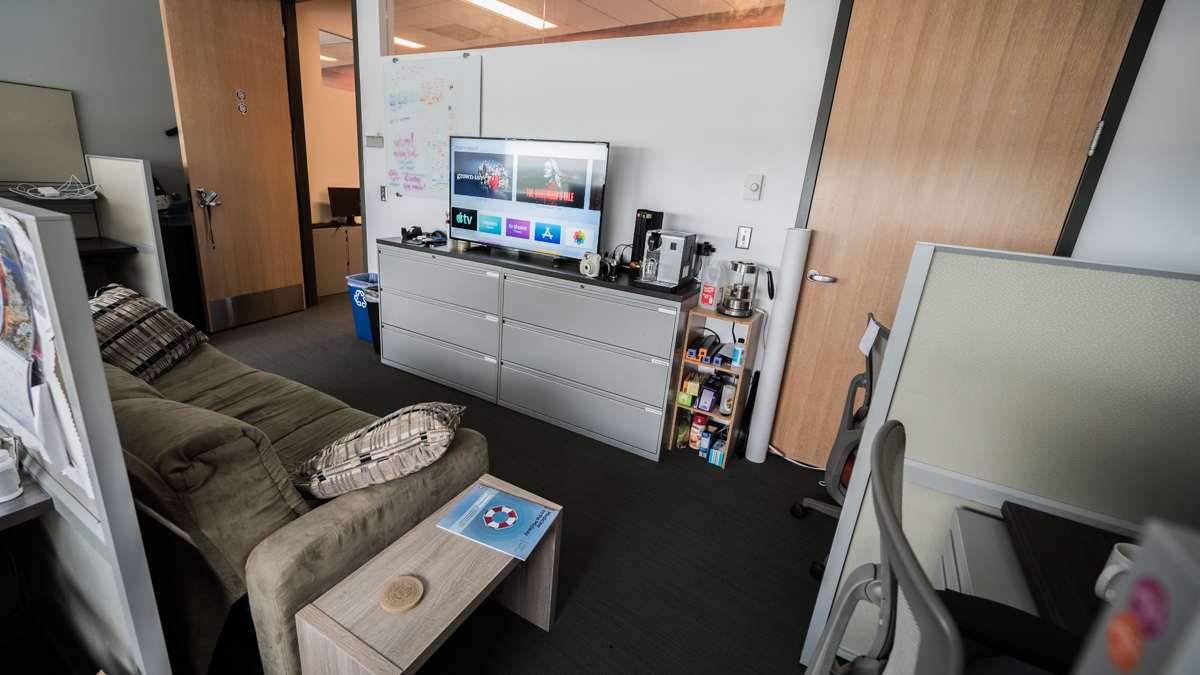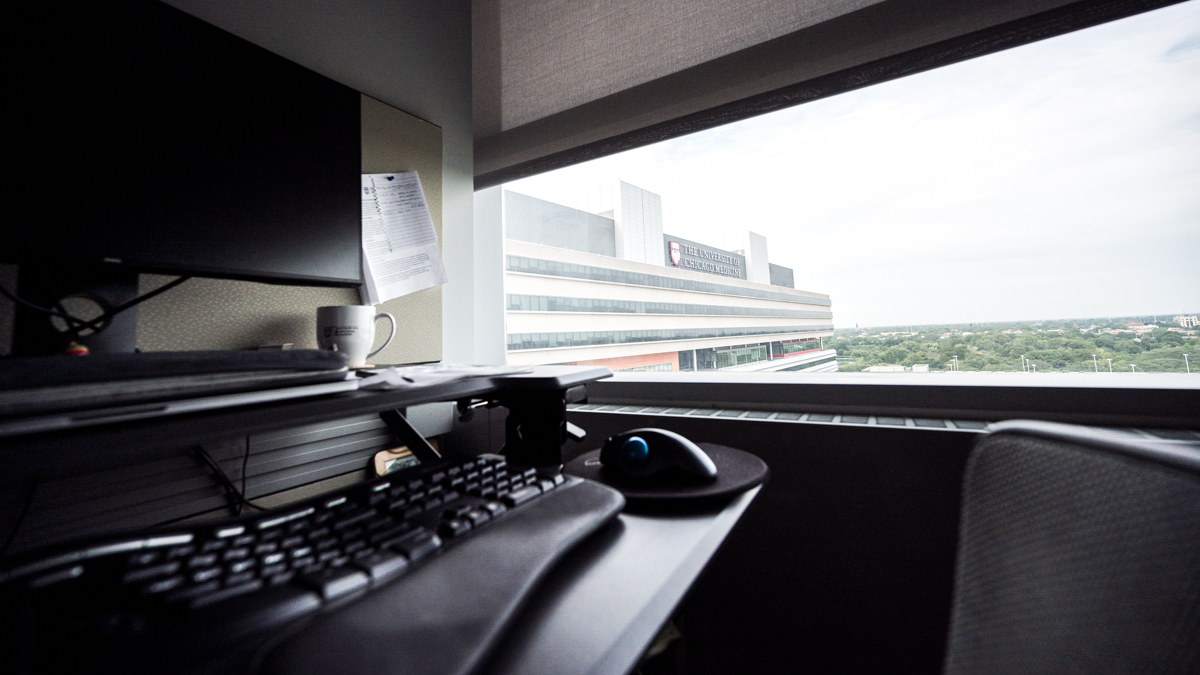 Common area. Great place to brood over the 8th floor. Or leave anonymous messages on the white board.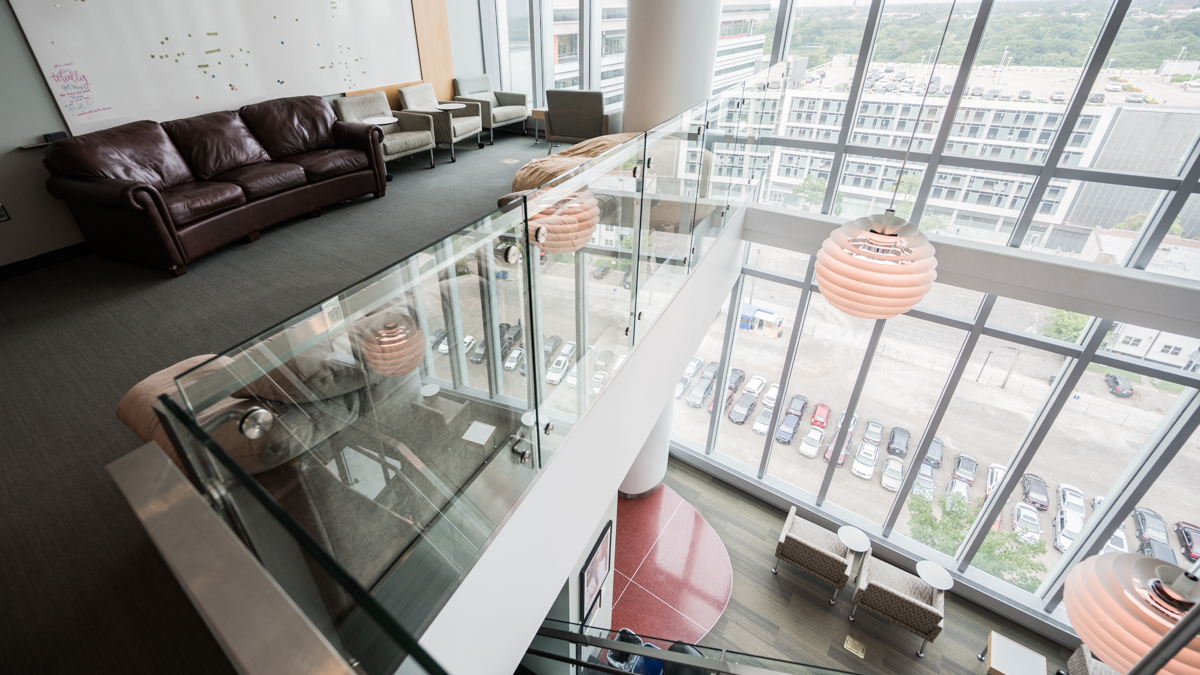 Lunch area. One of the best views in campus. It is also a great place to have little celebrations.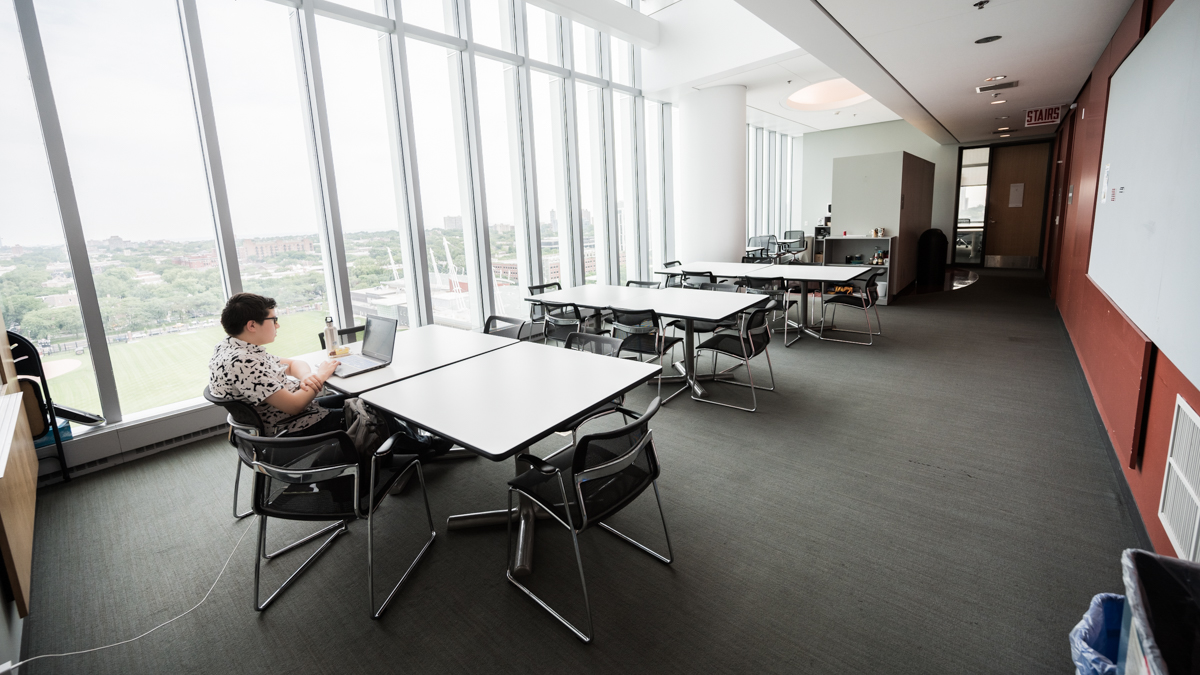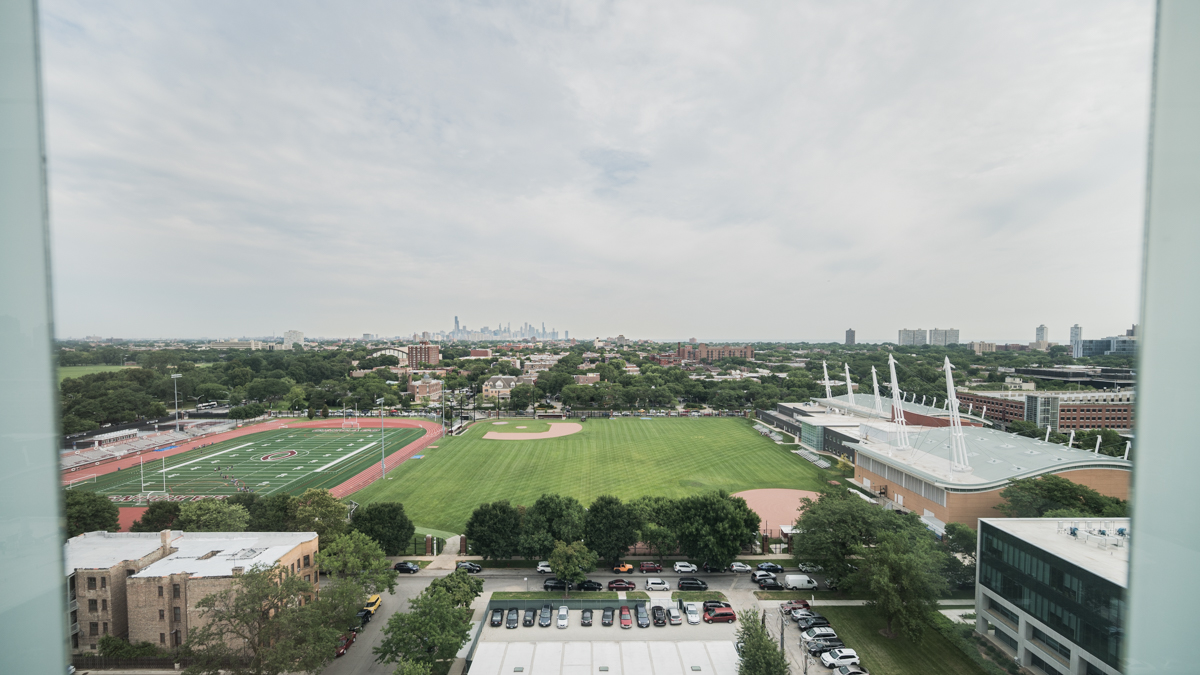 One of our meeting rooms.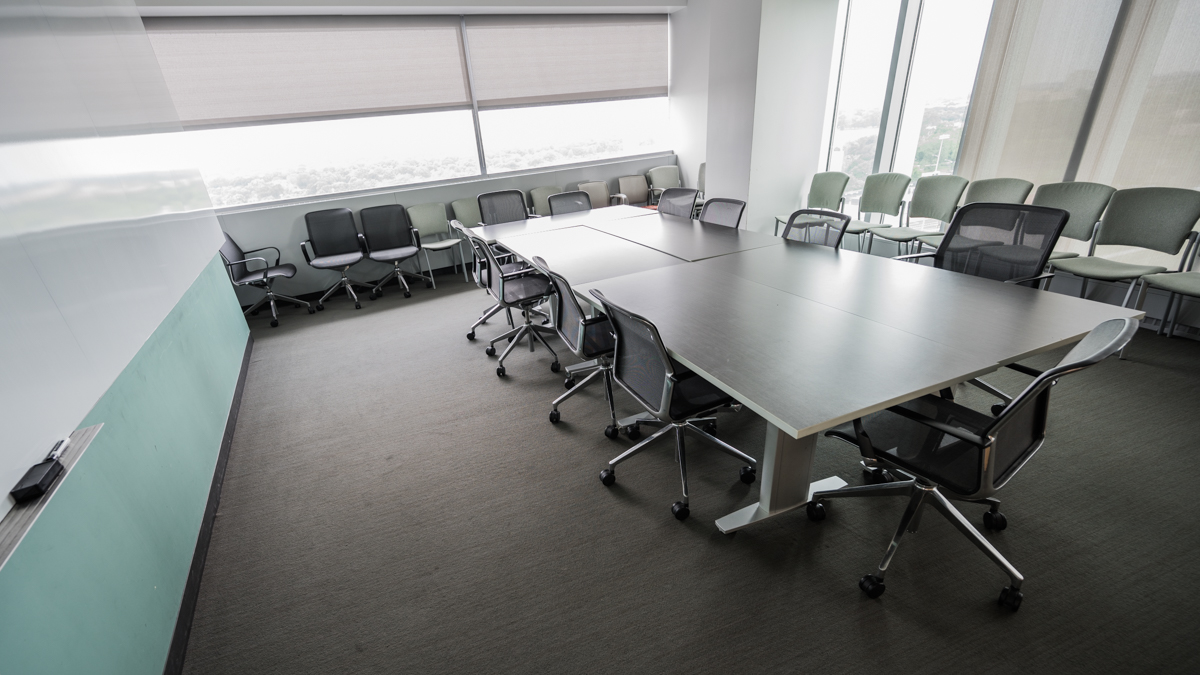 ---